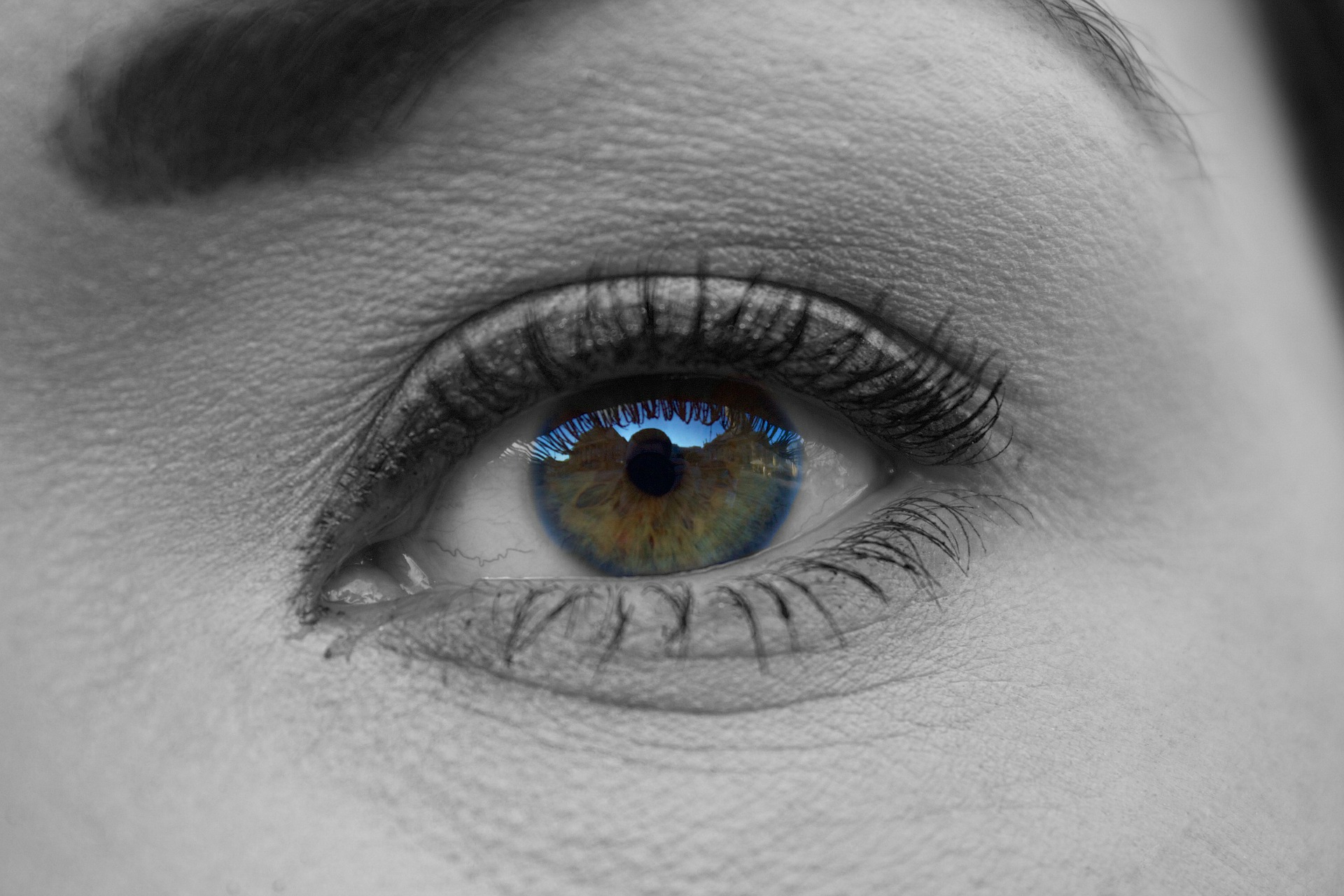 Important facts about eye health
An average person spends more than 11 hours in front of digital devices every day. Studies have shown that too much exposure to blue light can disrupt our circadian rhythm (our sleep and wake patterns) especially if we're exposed to blue light sources at night, because blue light suppresses melatonin. Blue light exposure can also cause digital eye strain and eye fatigue, which can lead to blurry vision, difficulty focusing, dry and irritated eyes, headaches, fatigue, neck and back pain.
What is Blue Light and Blue Light Facts About Eye Health
Blue light is one of the shortest and most energetic wavelengths of all visible lights, so it is more likely to cause damage to retina. In the colour spectrum blue light is closer to non-visible, ultraviolet light than other visible lights such as red or orange. The natural filters in your eyes don't sufficiently protect against blue light damage.
More emission of blue light from smart phones and tablet computers than from any other light sources
Average person spends more than 11 hours per day on electronic devices
50% of eye doctors report an increase in digital eye strain and effects from blue light exposure among patients.
Thankfully, a new research has shed some light on how we can help protect ourselves from blue light damage with two antioxidant carotenoids – Lutein and Zeaxanthin. Researchers revealed that a specific blend of lutein and zeaxanthin helps protect against blue light damage by combating oxidative stress, which is the primary contributor to vision concerns related to blue light exposure.
One of the most effective ways to protect yourself against the damage of blue light exposure is to enrich diet with macular carotenoids (beta-carotene) which are deposited in retina when consumed. Lutein and zeaxanthin carry with them a yellow-orange pigmentation, which absorbs blue light. The higher the density of macular pigment, the more protection you have against damaging light.
Ways to support your Eye Health Every Day
Limit screen time when not working
Remember to blink when using electronics
Turn of lights on your devices in the evenings
Consider adding supplements with lutein and zeaxanthin to your daily routine for blue light eye protection
Sources
Blue Light has a Dark Side: Harvard Health Publishing. https://www.health.harvard.edu/staying-healthy/blue-light-has-a-dark-side (Accessed 11/06/2017)
Lutein and Zeaxanthin Isomers Protect against Light-Induced Retinopathy via Decreasing Oxidative and Endoplasmic Reticulum Stress in BALB/cJ Mice. Nutrients. http://www.mdpi.com/2072-6643/10/7/842 (Accessed 08/07/2018)
Lutein and Zeaxanthin Isomers Protect against Light-Induced Retinopathy via Decreasing Oxidative and Endoplasmic Reticulum Stress in BALB/cJ Mice. Nutrients. http://www.mdpi.com/2072-6643/10/7/842 (Accessed 08/07/2018)
Eye Doctors are Concerned about Blue Light (Infographic): Vision Service Plan VSPBlog. https://vspblog.com/blue-light-study/ (Accessed 11/06/2017)