Many beauty care products are flooding the market, from shampoos, conditioners, moisturisers, wrinkle correcting creams to what not. The list is endless. Some of the products do provide results whilst some others are still questionable. However, the trend is changing now, and people are looking for alternatives methods. "Beauty from within" approach is the latest trend which isn't restricted to topical applications that is skin deep.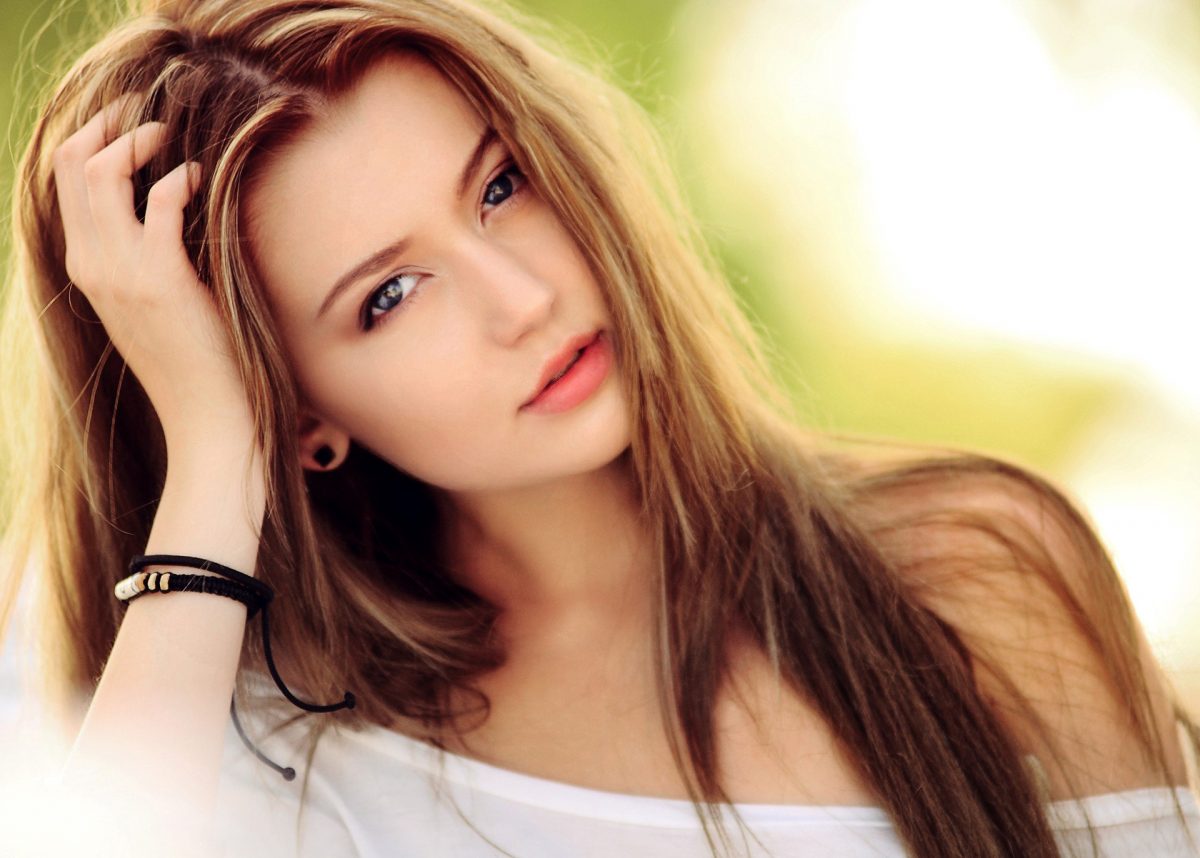 For a general outlook, for great skin, hair and nails, you should be eating a balanced diet and be well hydrated. This means you need to drink plenty of water and avoid exposing your skin, hair and nails to extreme heat. Yes, that includes hot water! You might love soaking in these high temperatures, but rest assured your skin and hair aren't loving it! Hot water can dehydrate your skin and damage that shiny mane. Also, get enough sleep and be well rested, this can boost your overall appearance. Having said that, a healthy diet with all its special 'beauty-boosting nutrients' and water is the key. We are, what we eat!
A good healthy lifestyle providing the essentials nutrients in your diet is crucial for your beauty regime involving your skin, hair and nails. Unfortunately, people do not get the required amount of nutrients needed for health and beauty just by diet alone. In this case, dietary supplements can come to the rescue. Certain vitamins and minerals are the pinnacles for skin, hair and nails which include:
Vitamin C
Vitamin C might be known for its vital role in the body's defence mechanism, but its role in maintaining skin and other beauty elements are also true. How can you prove this? Well, with scientific studies, of course! A study that was published in 2015 clearly states that vitamin C, an antioxidant, suppresses and attenuates the damage caused by UV radiation. In addition, it also plays a role in increasing skin moisture [1]. Thus, helping you attain that glowing skin you always dreamed of. If you're looking for a supplement that can help you obtain radiant skin, then why don't you give Swisse Ultiboost Radiant Skin 60S a try?
Biotin
The Holy Grail of perfect skin, hair and nails would be vitamin B7 or Biotin, as we know it. If you're having poor hair growth and brittle nails, you might be lacking in Biotin. If that's the case, then a supplement like Nature's Way Adult VitaGummies Hair Skin and Nails 60S has a thoroughly researched dose of Biotin that can help you with this issue. Having said that, always opt for well-known brands, like Nature's way, when buying supplements and avoid the likes that are advertised on Instagram and other pages.
Zinc
We looked into two vitamins, so how about minerals? Then, Zinc should be the one to look out for. This mineral not only helps in hair growth but also repairs any damage that has been caused [2]. Zinc can provide all the help you need to get that bridal glow!
Collagen
Another approach to having younger looking skin, without any invasive procedure, is by opting to take collagen boosting supplements. Collagen is a vital protein that helps our skin be firm and supple. Unfortunately, as we age, our body starts producing less and less of this 'skin loving' protein. That's why, after some time, our skin starts to sag and lose its elasticity and form wrinkles too [3]. Thus, collagen boosting supplements can aid by slowing down this process.
'Beauty from within' approach in the recent years have provided results. So much so that, the market is expected to increase drastically in the next few years [4], as people are seeing results. Besides, people have always been on the hunt for the ultimate potion that can enhance beauty for centuries. And now with the advent of beauty supplements, they have finally found it!
References
1- Park K. (2015). Role of micronutrients in skin health and function. Biomolecules & therapeutics, 23(3), 207-17.
2- Kil, M. S., Kim, C. W., & Kim, S. S. (2013). Analysis of serum zinc and copper concentrations in hair loss. Annals of dermatology, 25(4), 405-9.
3- Proksch, E., Segger, D., Degwert, J., Schunck, M., Zague, V., & Oesser, S. (2014). Oral Supplementation of Specific Collagen Peptides Has Beneficial Effects on Human Skin Physiology: A Double-Blind, Placebo-Controlled Study. Skin Pharmacology And Physiology, 27(1), 47-55. doi: 10.1159/000351376
4- Adi Menayang (2018). Avaiable at: https://www.nutraingredients-usa.com/Article/2018/09/27/The-rise-of-beauty-supplements-in-the-US-in-charts#